Leland Sandler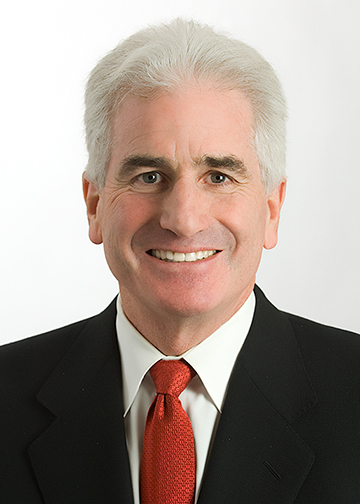 Leland Sandler has been a professional in the educational and executive advising fields for over 30 years.
His educational journey began at the University of California, Berkeley where he received his B.A. in History in 1975. The following year, Leland earned his California Secondary Teaching Credential in Social Studies at the same university. In 1983, Leland Sandler received his M.A. in Education at San Francisco State University. He then went on to earn his M.B.A. at Pepperdine University in 1988.
Leland Sandler began his professional career as a teacher and curriculum developer. He designed and developed four new courses to be implemented into the U.S. History and Political Studies curriculum for students with learning disabilities. Leland Sandler has also worked as an instructor and presenter with the University of California, San Diego executive education program and as a curriculum developer for business programs at the University of Phoenix.
Between 1998 and 2003, Leland Sandler worked with C.G. Wright & Associates (a management consulting firm) as an associate partner in San Diego, California. Here he focused on executive advising, leadership, organization change, sales, and marketing team execution issues.
Currently, Leland Sandler is a managing partner and executive advisor at The Sandler Group, LLC. The Sandler Group is a management-consulting, organizational effectiveness, and executive advising company that focuses on improving the business aspects of the global life sciences and technology communities.
Copyright ©2017 The Sandler Group. All Rights Reserved.