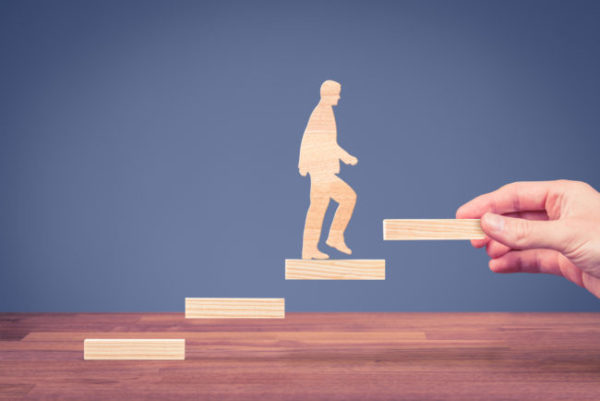 15 May

Establishing the Foundation of a Corporate Culture

An intentional corporate culture is something I feel that a lot of companies are missing. Whether it is a culture that has been established before the company was created, or one that you create as you are just starting, an intentional corporate culture is a need, and if neglected, can become detrimental to your success overall. In this clip, I talk to Patrick Henry from QuestFusion about how I begin to create corporate culture for my clients.

We said that culture has a lot of components. In this case, we agree on just one or two things. That's the goal. Get everyone in the room to agree on those one or two things. 

Let's say that you have anarchists and everyone wants to go in a different direction. You will crash and burn. It's almost guaranteed. There has to be some commonality.

Part of that commonality may be starting one place. Let's start with one thing, not three, four or five things. Maybe it's how we make decisions. Maybe we agree on how that's going to be done. We start there. 

A culture builds with momentum. You don't need to have the whole thing in place. That may be restrictive to many people, and to their talents that you want to bring out. Start small.