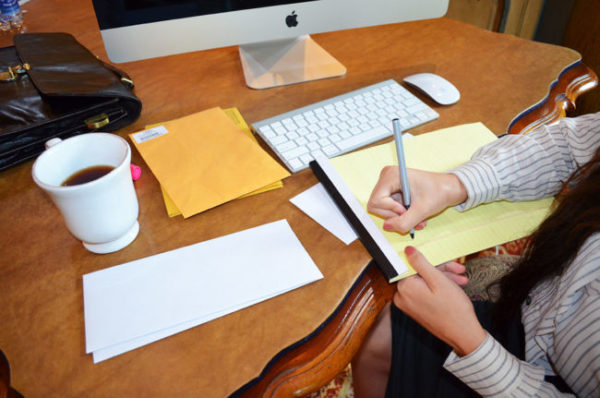 02 Jan

Why Development of Organizational Agility Within Your Company is Extremely Tricky
Helping businesses expand their presence and abilities in an ever-changing professional world is a true passion of mine. As a leader in your company, organizational agility has a lot to do with how successful you can be at expanding. I believe that every business develops a corporate culture over time, but for some companies, even if they want to setup a structure for all employees to follow, they never actually move forward with putting the process in place, hiring the right people, and allowing the culture to form naturally. In this clip with Patrick Henry, CEO of QuestFusion, I discuss organizational agility and how it differs from individual agility, and how you can start early on to develop your corporate culture.
Patrick:     Talk to me about individual agility versus organizational agility. Can you actually help companies with their organizational agility? If so, how do you do that?
Leland:      Organizational agility is a hard one, and as a result I've migrated to smaller companies at earlier stages. My feeling is that you can't create your own culture as a young company. You can either develop your own culture, or your culture will create you.
When a culture is deeply embedded by processes, rules, ways of behaving and what's accepted and what's not, it's hard to change. I know that company after company comes in talking about organizational change. You see the data that 15% of companies that go through a significant organizational change actually make the change. That's 85% that don't.
So, It's a challenging situation. I've heard of companies that break themselves apart, which is where pharmaceuticals are going. Pharmaceuticals no longer have R&D as the mothership. They are tangential to the mothership because they need to be able to do it that way. That would be the example. My goal is to instead do it early. Get in early in the company and start the necessary conversations.
Patrick:     Get in early at an organizational level right? So, you're willing to do individual coaching within larger organizations, but when you start looking at organizational development or organizational change, you like working with smaller companies?
Leland:      I do, that is correct.